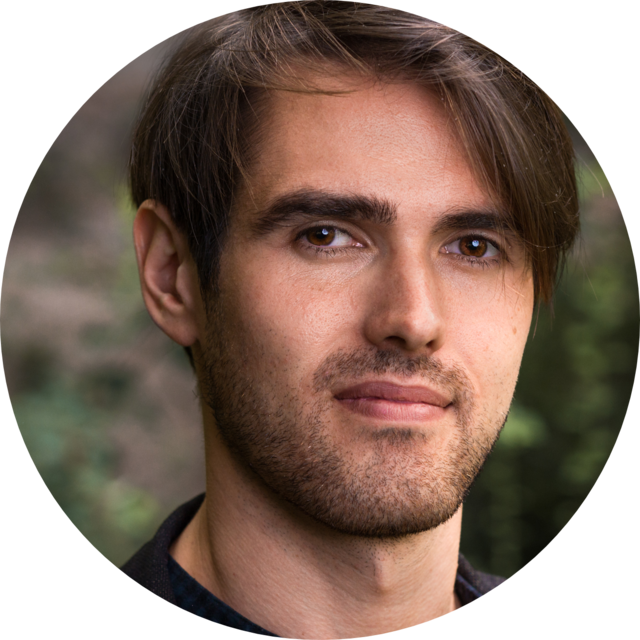 These screencasts are the opposite of what you're used to. Instead of toy examples, they're set in production code. Instead of fad frameworks, they teach timeless tools. Instead of being aimed at the average programmer, they're aimed at non-beginners (or abnormally rapid learners) -- people with a near philosophical interest in code. Instead of abstracting away business and marketing concerns, they dive right in and reveal the magic. Instead of focusing on one language, they're language agnostic.
Presented by Jack Kinsella, someone whose been around the block more than once in his 10+ years' professional experience.
10,000's of programmers have picked up new tricks and/or made progress growing their software businesses.
These screencasts are great - I love the intentional focus on marketing as well as technical excellence.

— Cliff Weitzman (Forbes 30 Under 30)
This content is absolute gold.

— Ben P
Finally, a real enginner showcases a real world project.

— Hải Vũ
That's not all either. Keep reading praise for Semicolon&Sons.
We publish a video once every week, on Sundays. Every 2nd video is completely free to watch.
If you'd like, we can remind you via email when a new episode is released. We'll also keep you up to date about the top-secret game we're developing for learning programming.