About
How My Work Will Benefit You?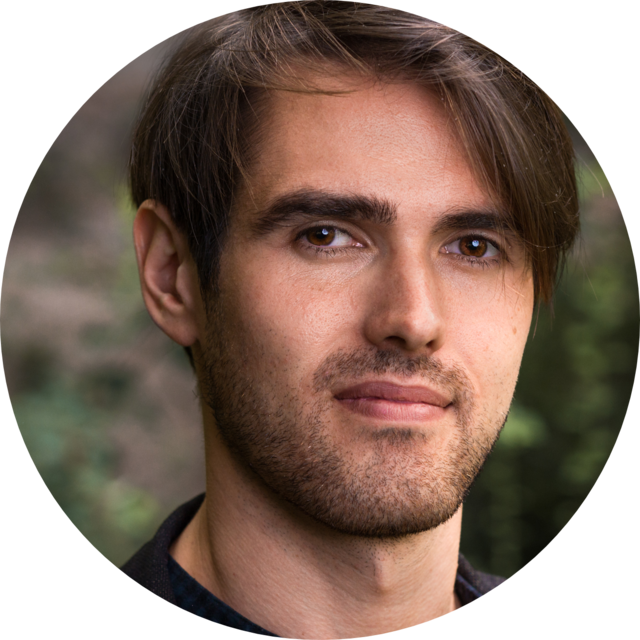 Hi, my name is Jack Kinsella. I'm obsessed with the question "how can we build better software?" Better can mean less bugs, it can mean less expensive to maintain, it can mean easier to understand. It can even mean more fun to develop.
Therefore my screencasts focus on topics like:
unix, sql, data structures, clean code design — and other fundamentals that should be as useful to you now as in 30 years time (vs. say the intricacies of React.js which will be irrelevant in 5 years time).
vim — because learning a good editor is the greatest investment you'll make in your productivity. Don't let anyone convince you otherwise.
marketing stuff — like SEO, analytics, conversion optimization, AB-testing etc. Why? Because these skills are crucial in becoming a financially independent software developer, and when you're independent, you are free from potentially incompetent bosses and other pressures, and this freedom allows you to focus on writing great software and flourishing.
workflows in production codebases — seeing a toy example is one thing, but seeing a grizzly, veteran programmer tackle complex real-world issues is another. I believe this to be the video equivalent of having a software mentor.
software testing (from mocks to integration tests) — a crucial part of professional, high-stakes work is ensuring your software works and continues to work.
deployments, monitoring, and other production issues— this stuff ain't taught at school, yet it's just about the most important part of the job.
What Languages Are Used?
Trick question. I don't focus on any particular language — rather I focus on deeper ideas and use whatever language is lying around as a way to demonstrate those ideas. In my first ten episodes, for example, I used SQL, PHP, Bash, Ruby, JavaScript, Python, and SCSS, just to name a few. Don't worry if you don't know the languages — I'll always explain enough for you to follow.
About Me
Immediately after graduating from Oxford University, I started Oxbridge Notes and have now lived as an indie-hacker for over a decade. I'm Irish, live in Berlin during summer, and spend the winters in South-East Asia. Reading books (mostly non-fiction) and playing music (choral singing, piano, ukulele, Ableton Live) are my main hobbies.
What To Do Next
The main place I share my work is through my newsletter. It's free and thousands of people subscribe. No spam. All that's there are thoughts and ideas about programming better.
Just enter your email address below and you'll be ready to go
PS: I am extremely outgoing. I love hearing from new people, so don't be afraid to reply to me on my mailing list, write separately (semicolonandsons at gmail 'daught' com) or tweet (@jackkinsella)